MAÏA loves . . .
The sort of things you and I love. Chilling by the pool after lunch with the headphones on. Sipping a glass at sunset overlooking your favourite beach. Sharing a late night bottle by candlelight . . .
But there are also dishes and ingredients that can set it off to perfection. You should know what those are: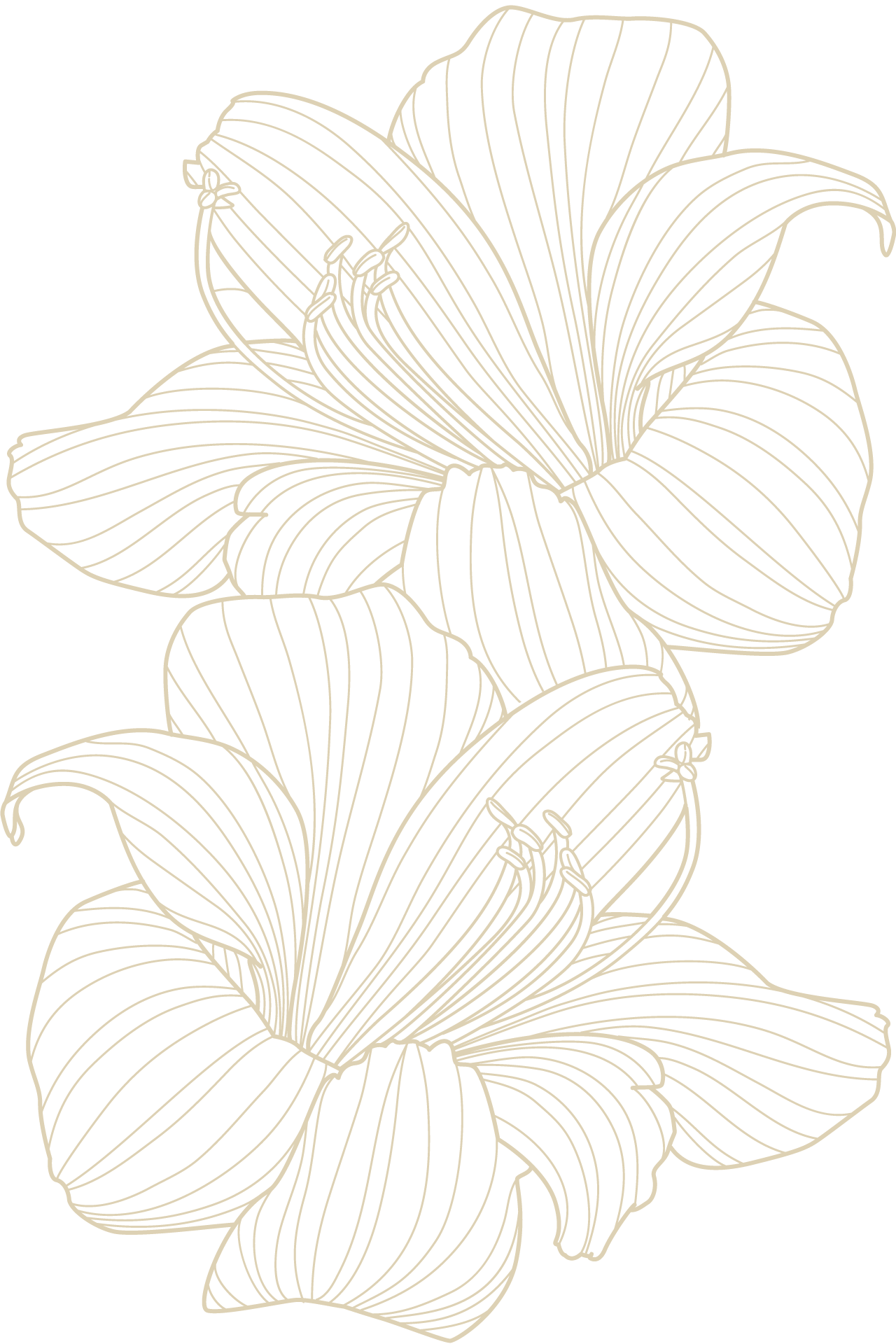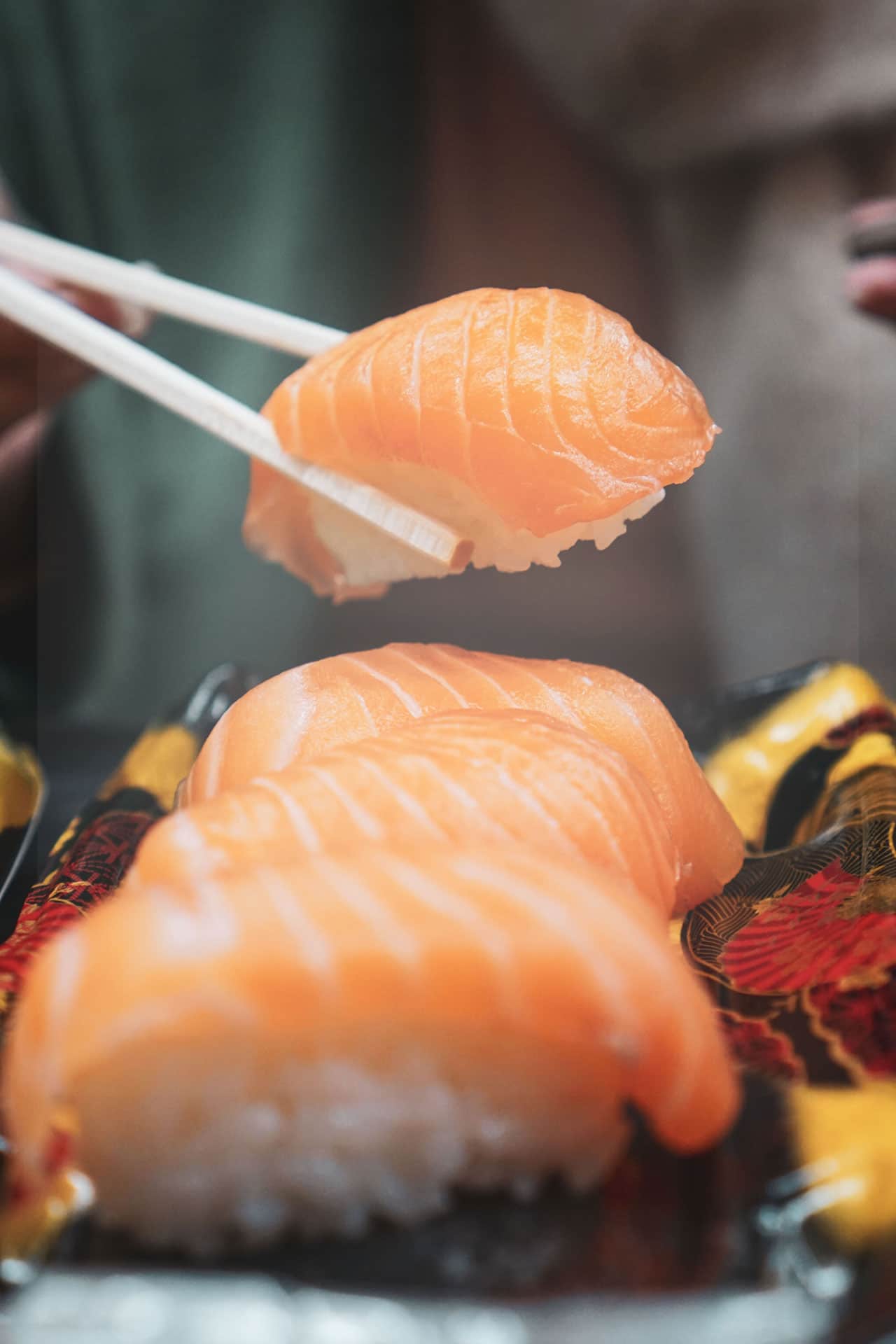 Sushi
You might not think of drinking wine with sushi but you SHOULD. Especially a light, dry rosé. And, leading on from that, Maia loves other kinds of raw fish such as sashimi, carpaccio and ceviche and freshly cooked shellfish like prawns and crab. Think crab linguini (don't mind if I do . . .)
A smoked salmon bagel
The BEST way to start a Sunday.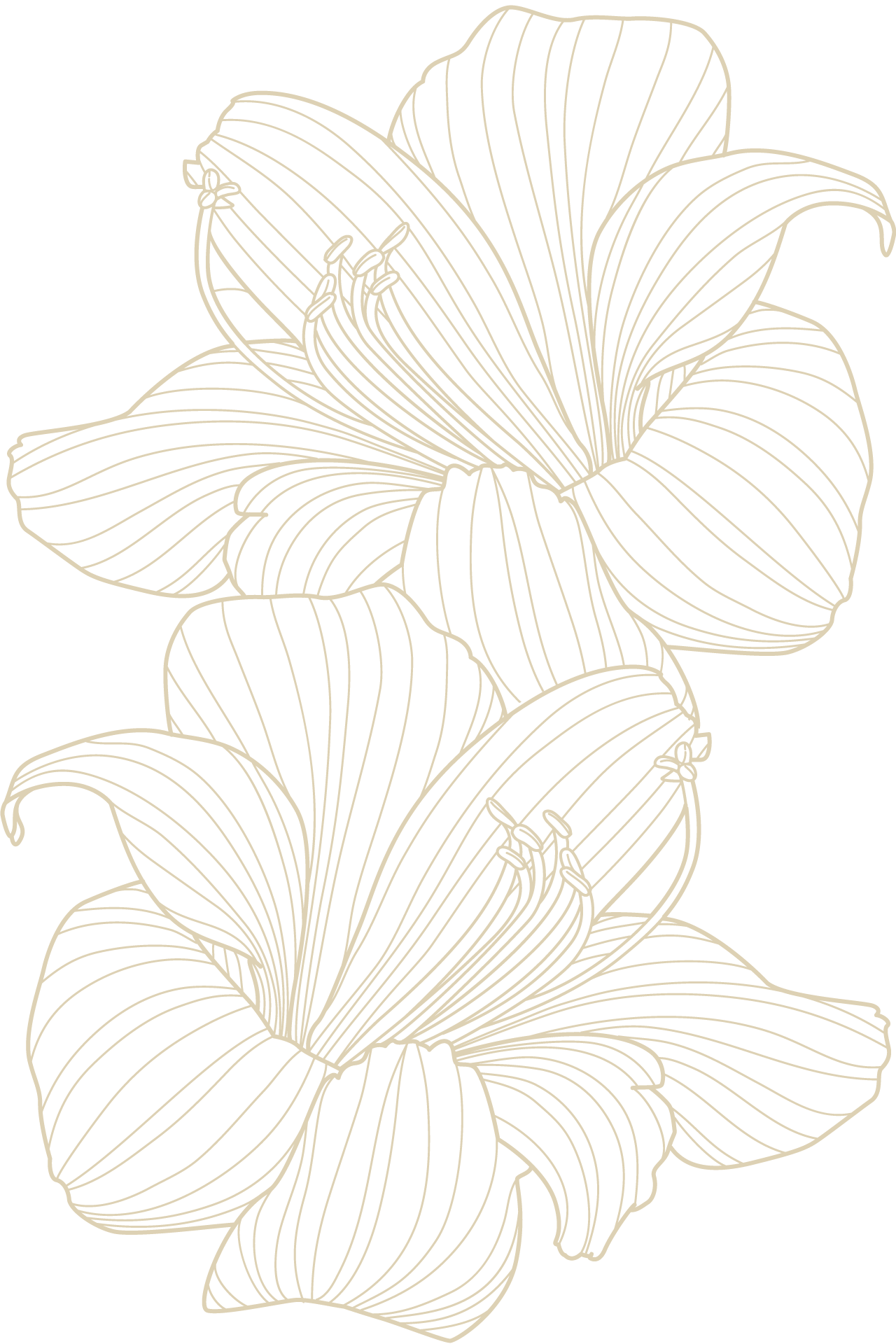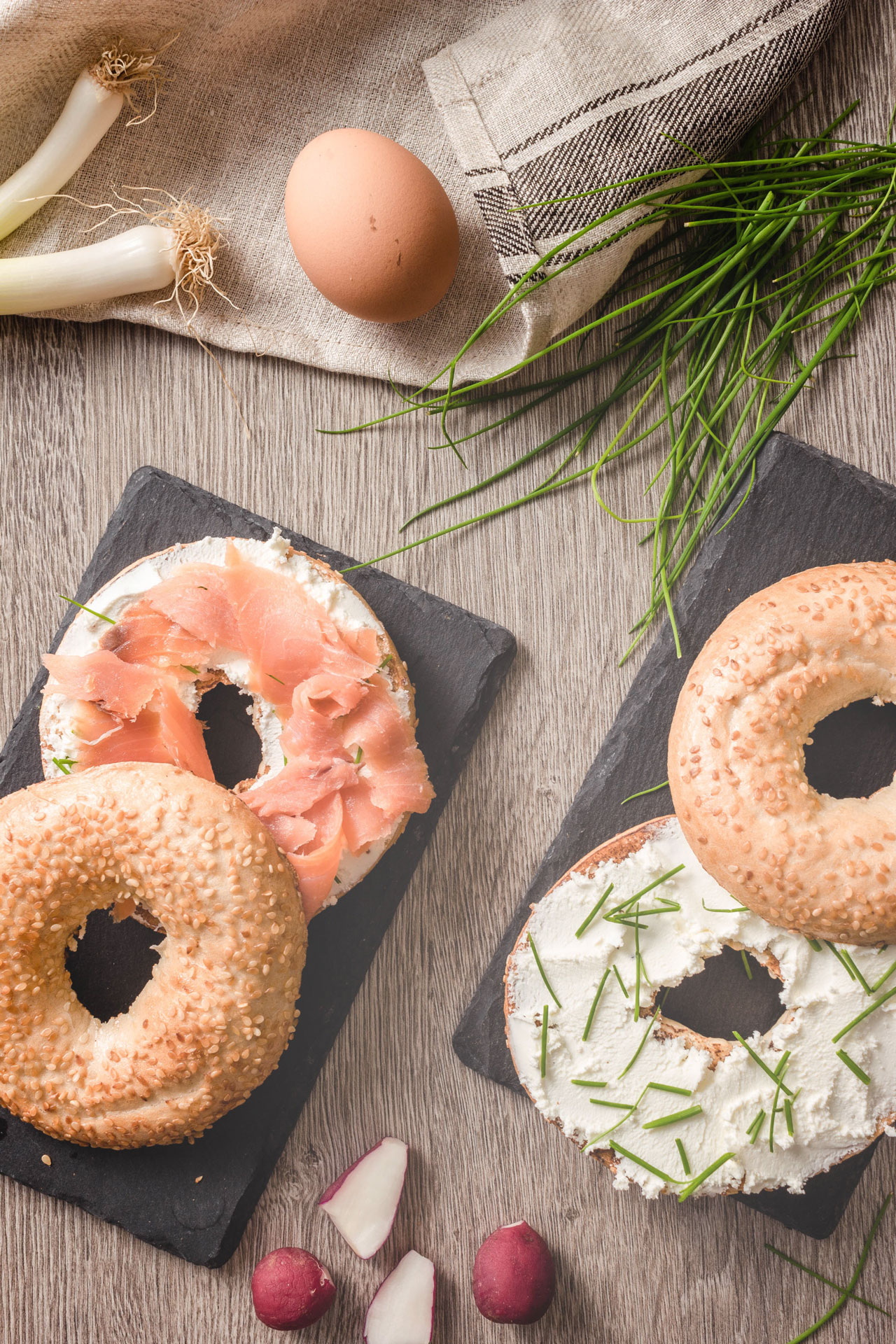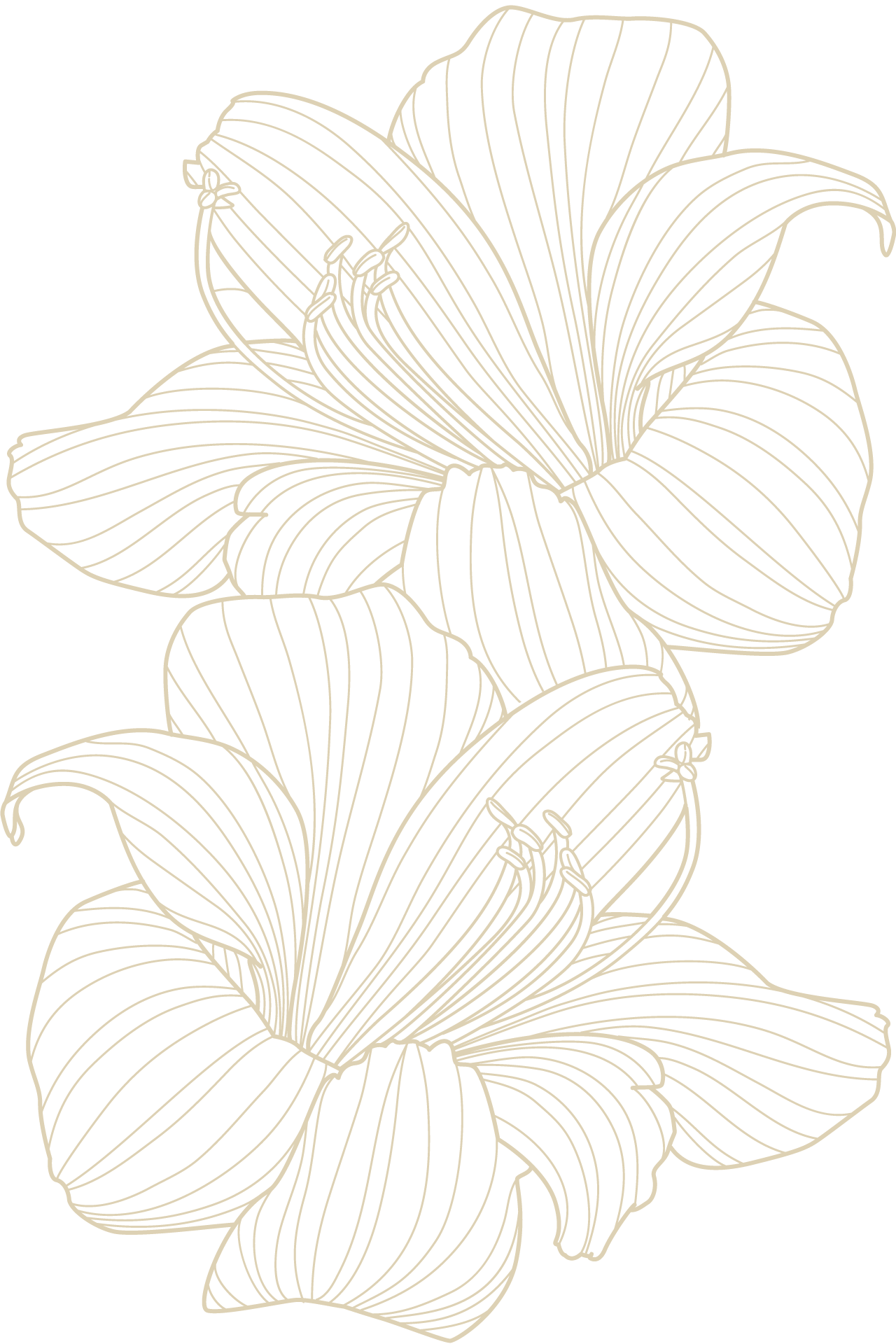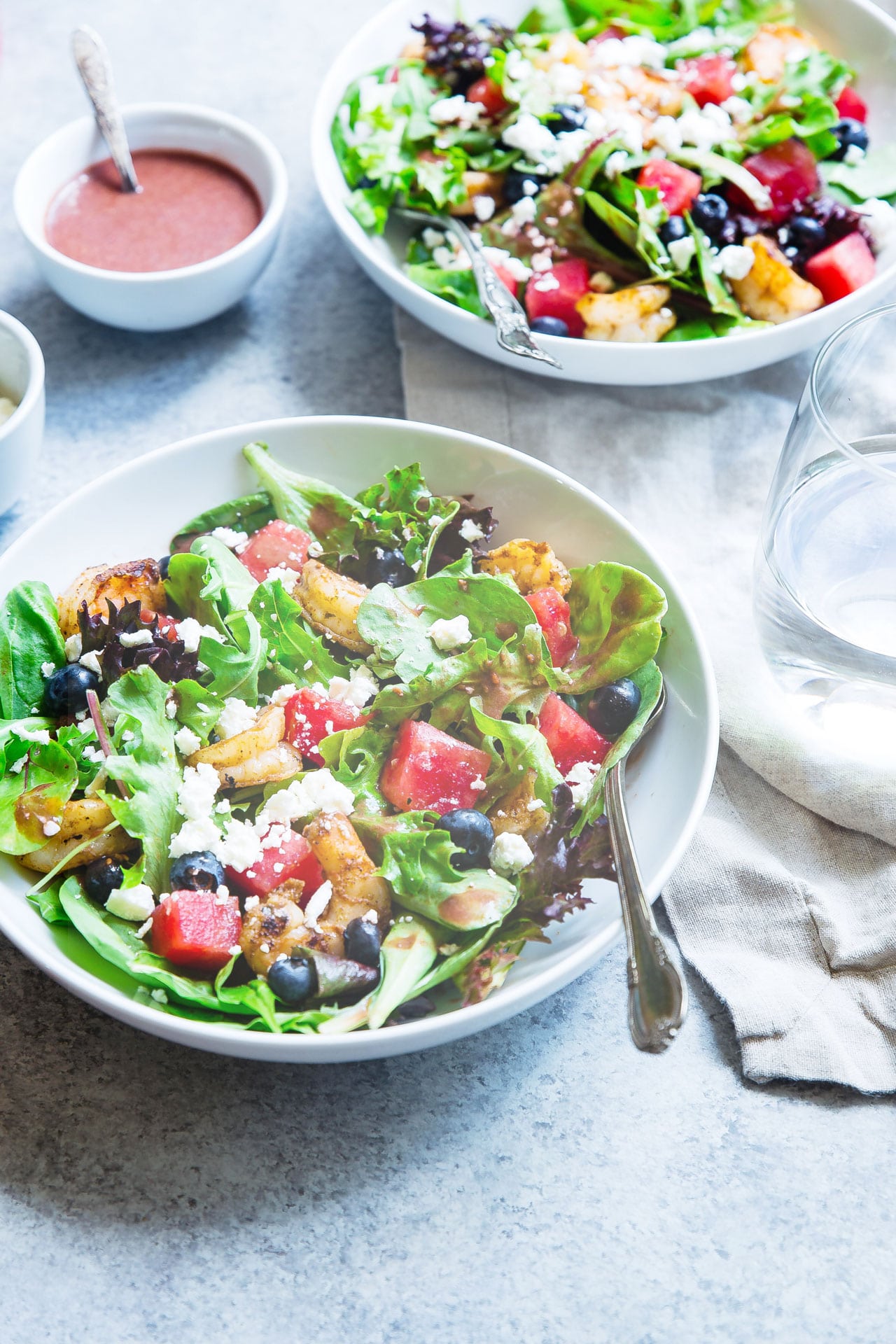 Big colourful salads
Full of crunchy veggies. Especially that great Provençal favourite salade niçoise. We're not going to tell you how to make it cos no-one agrees what should be in it. Other than tuna. But not fresh tuna…
Summer vegetables
Especially that sun-kissed trio of Mediterranean vegetables - tomatoes, courgettes and aubergines. But then again spring vegetables like peas, broad beans and asparagus are SO good too.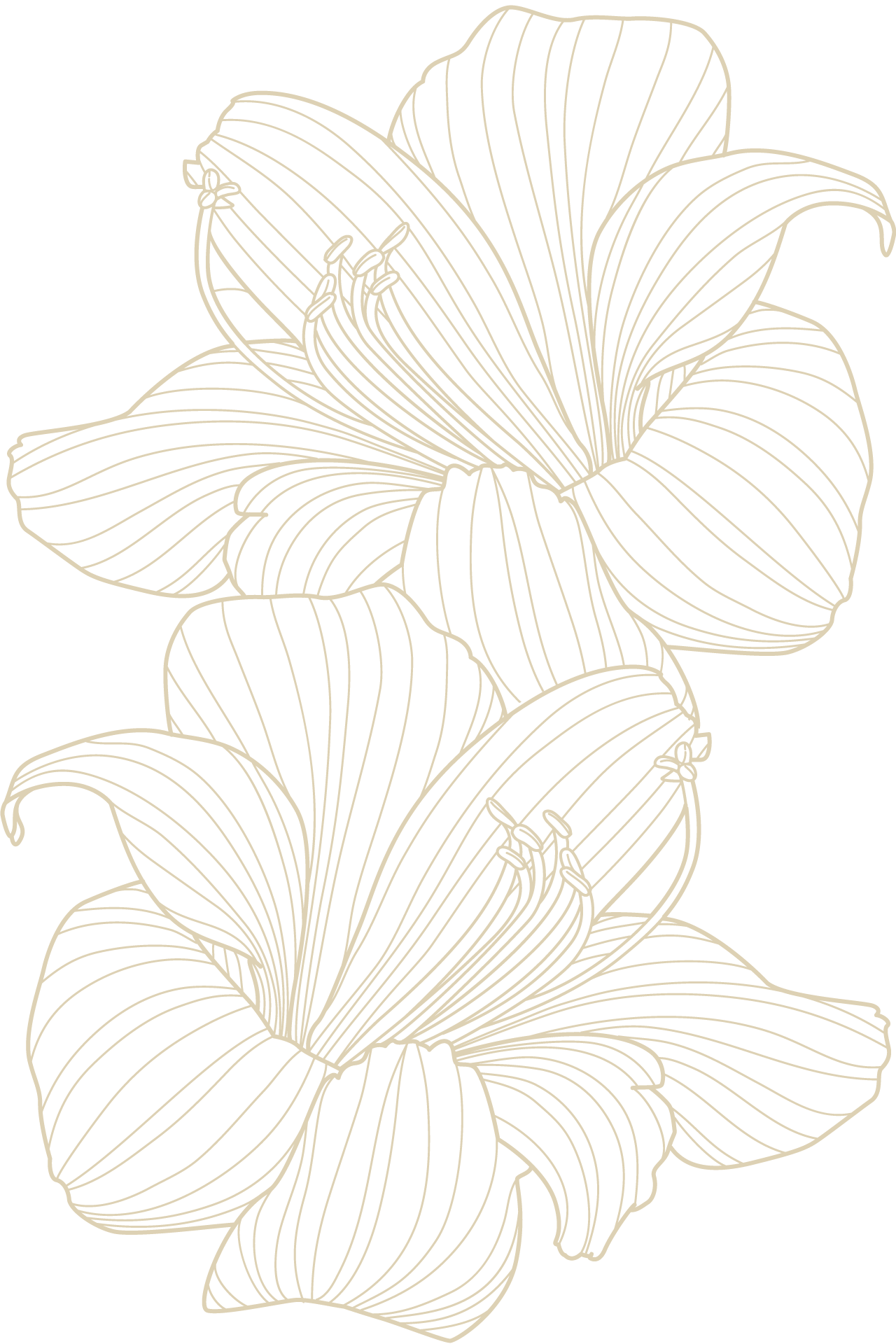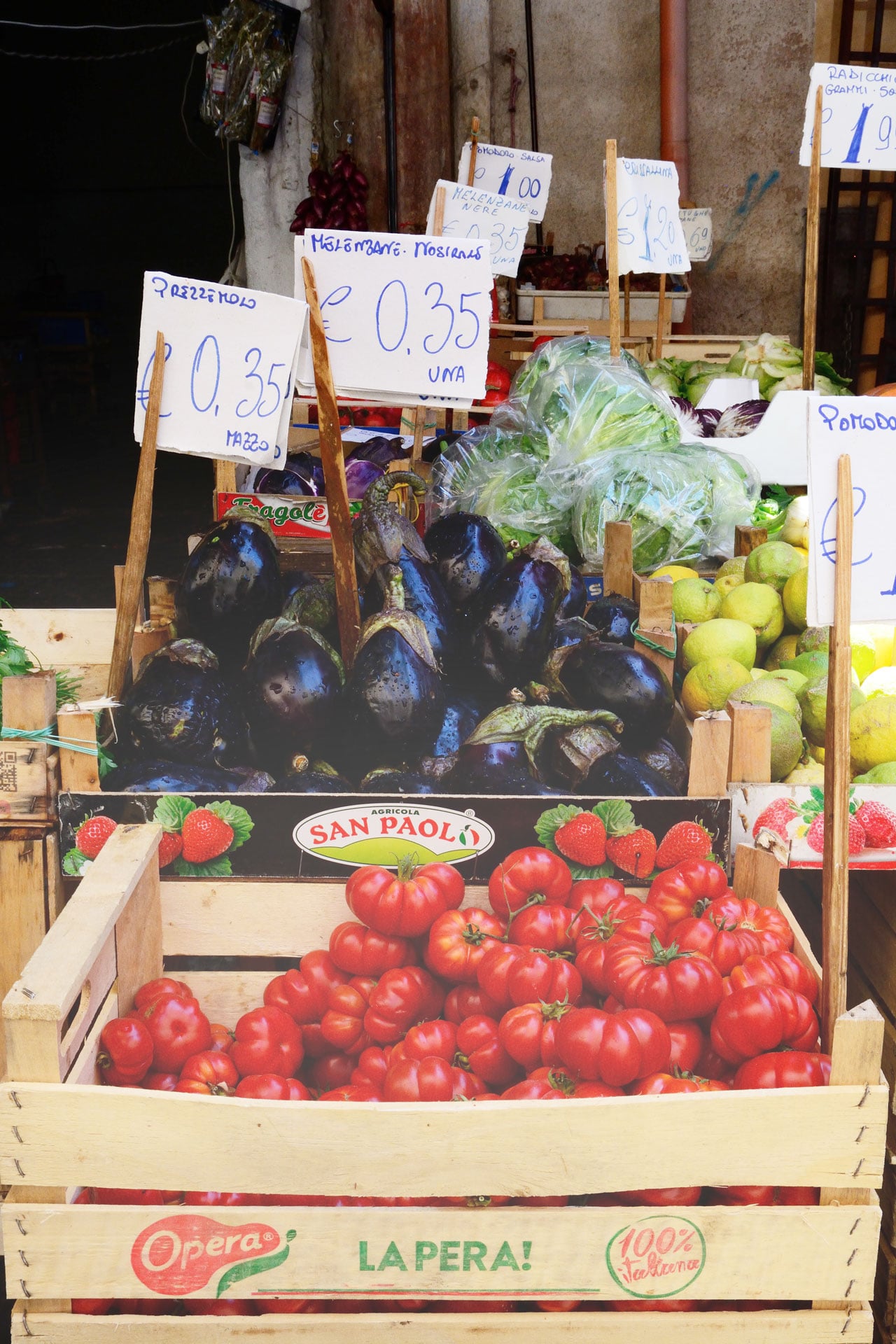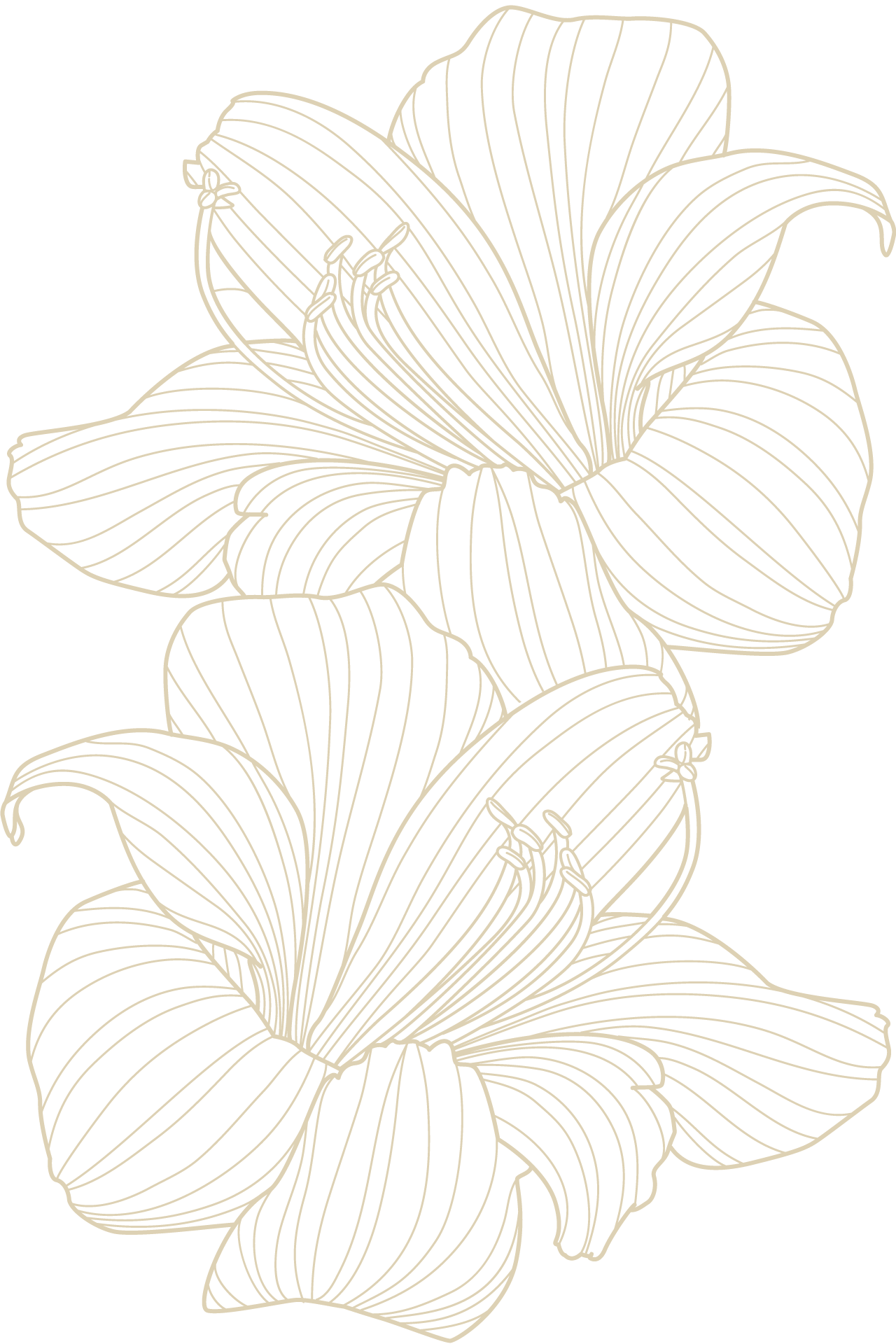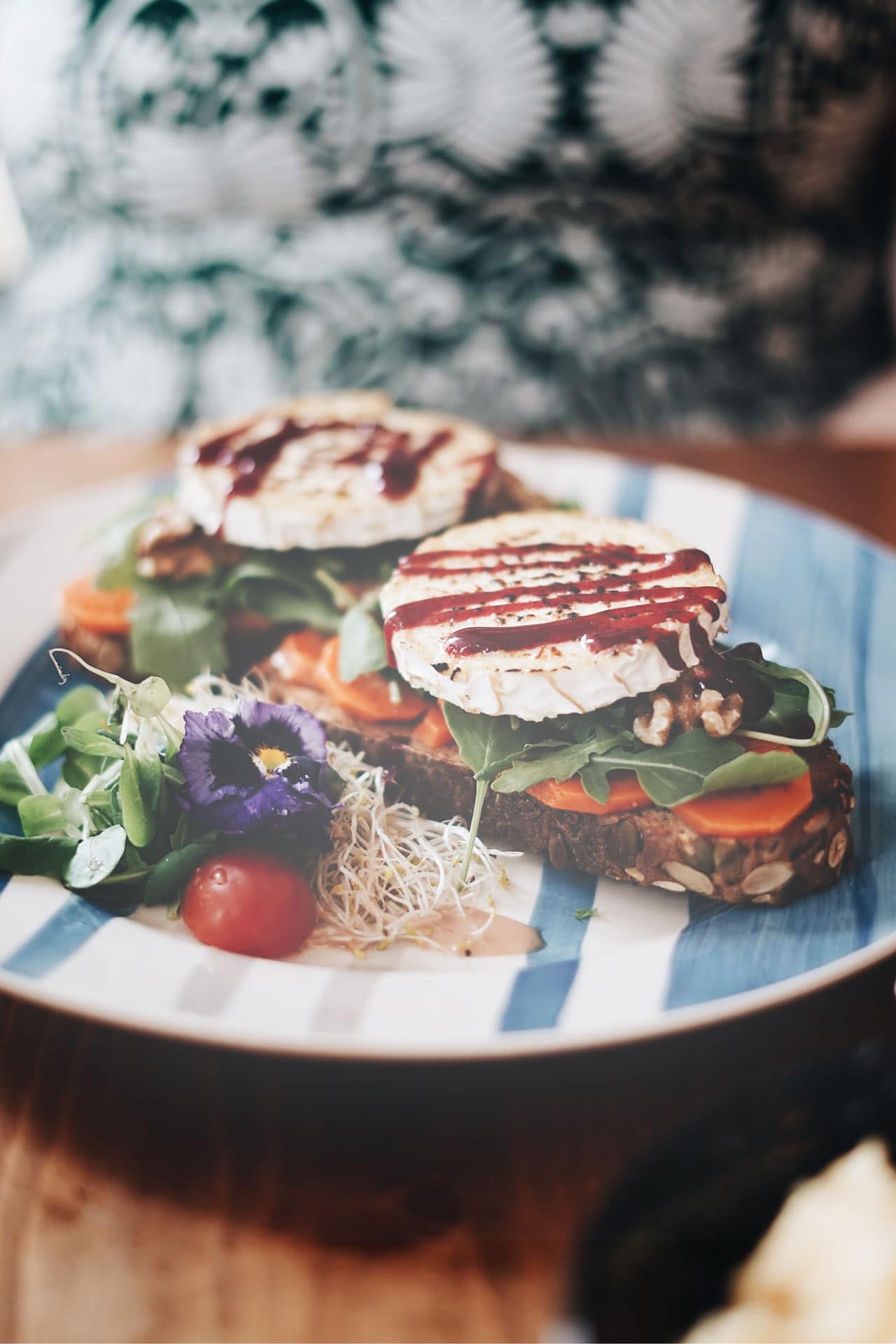 Goats cheese
On crackers or slathered over a freshly baked baguette.
Thai green chicken curry
This you have to try! It's the chilli that sets it off, surprisingly.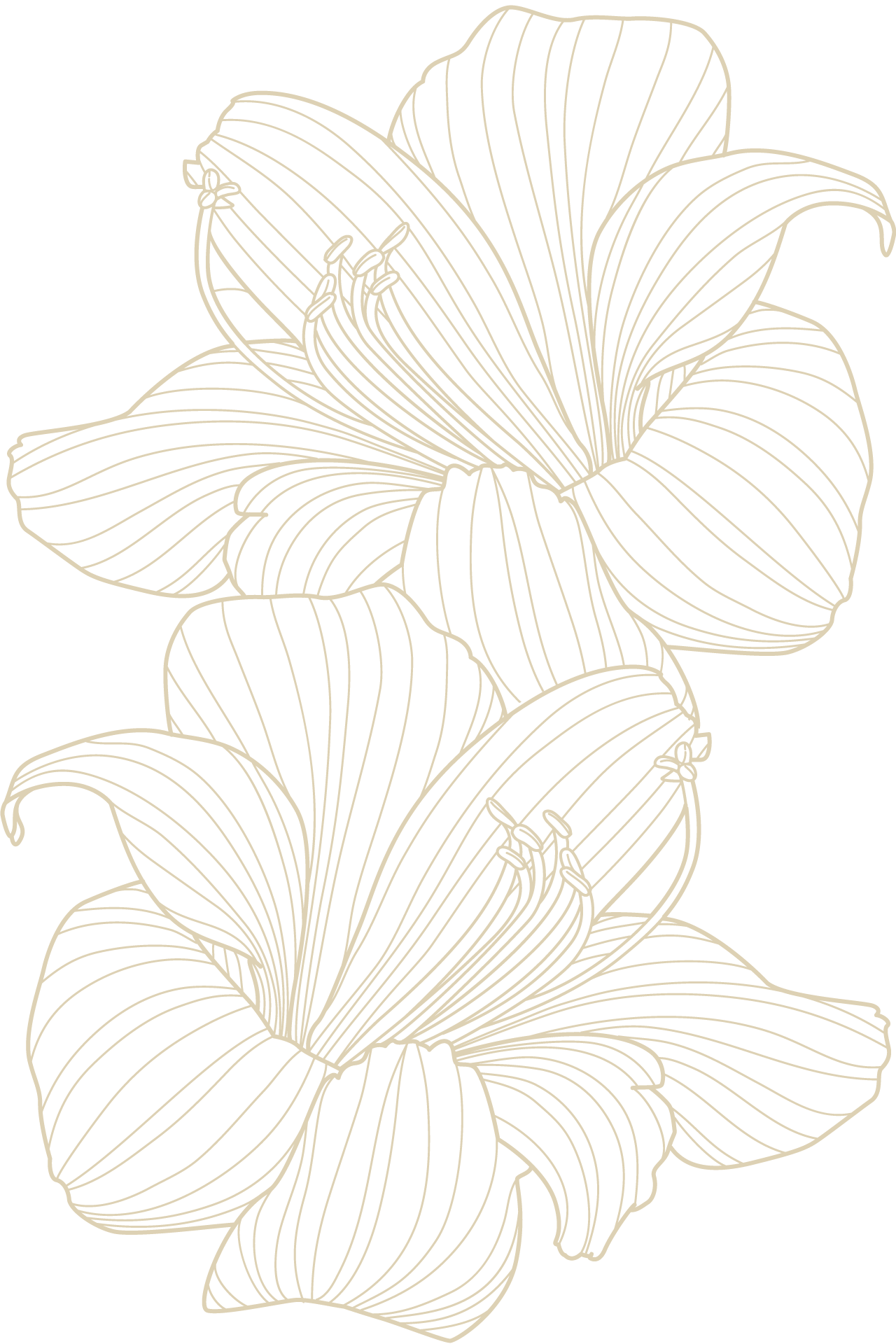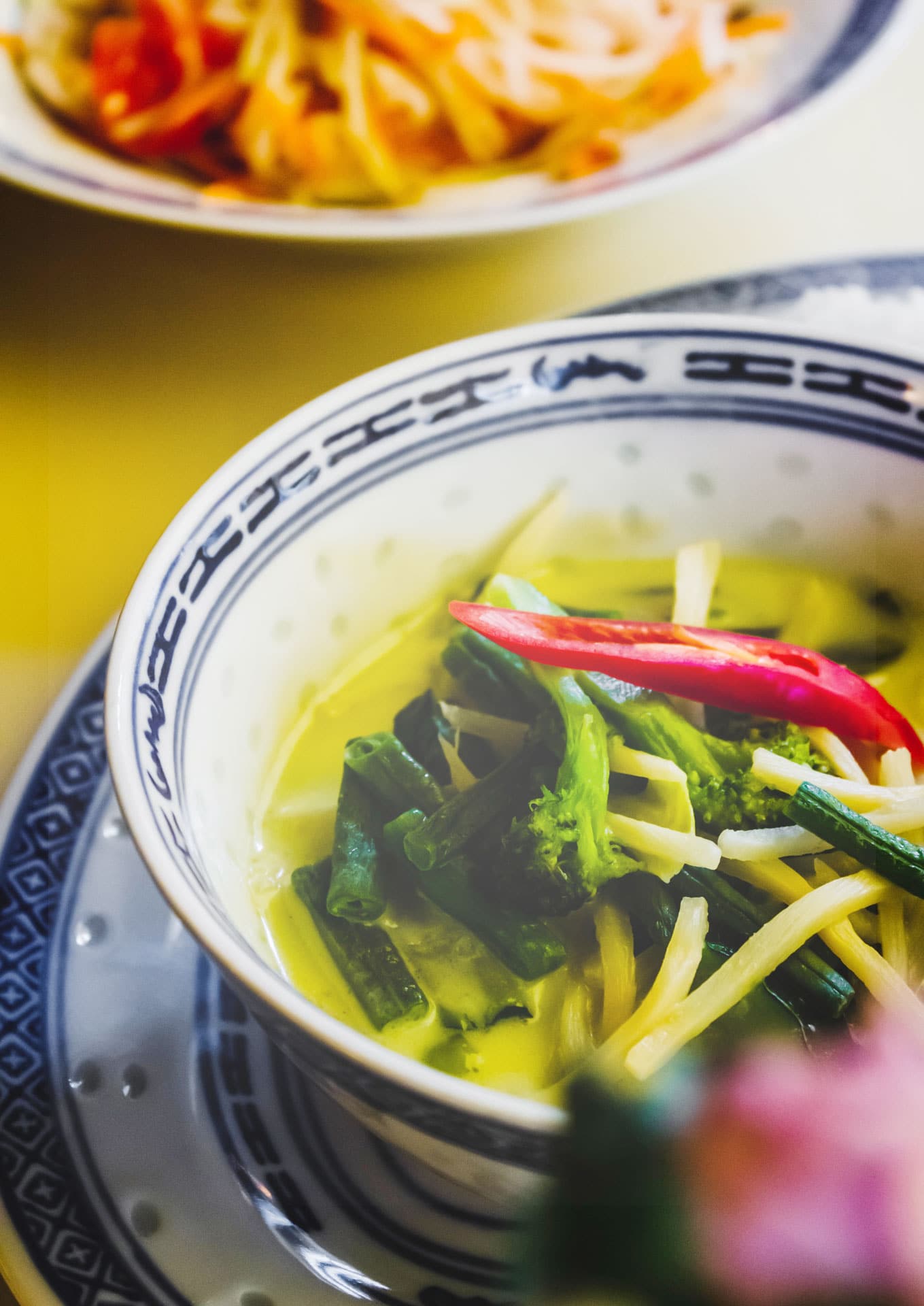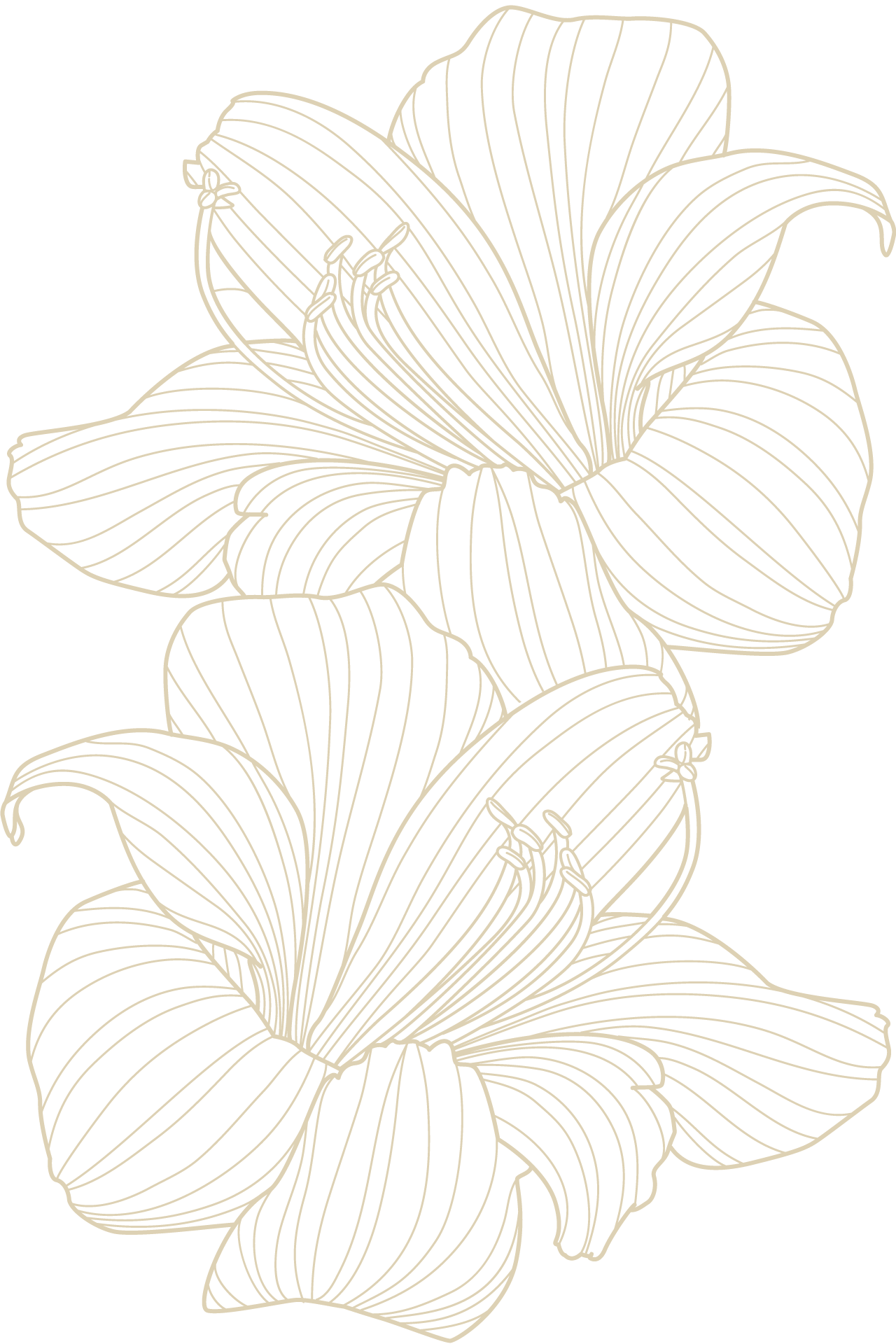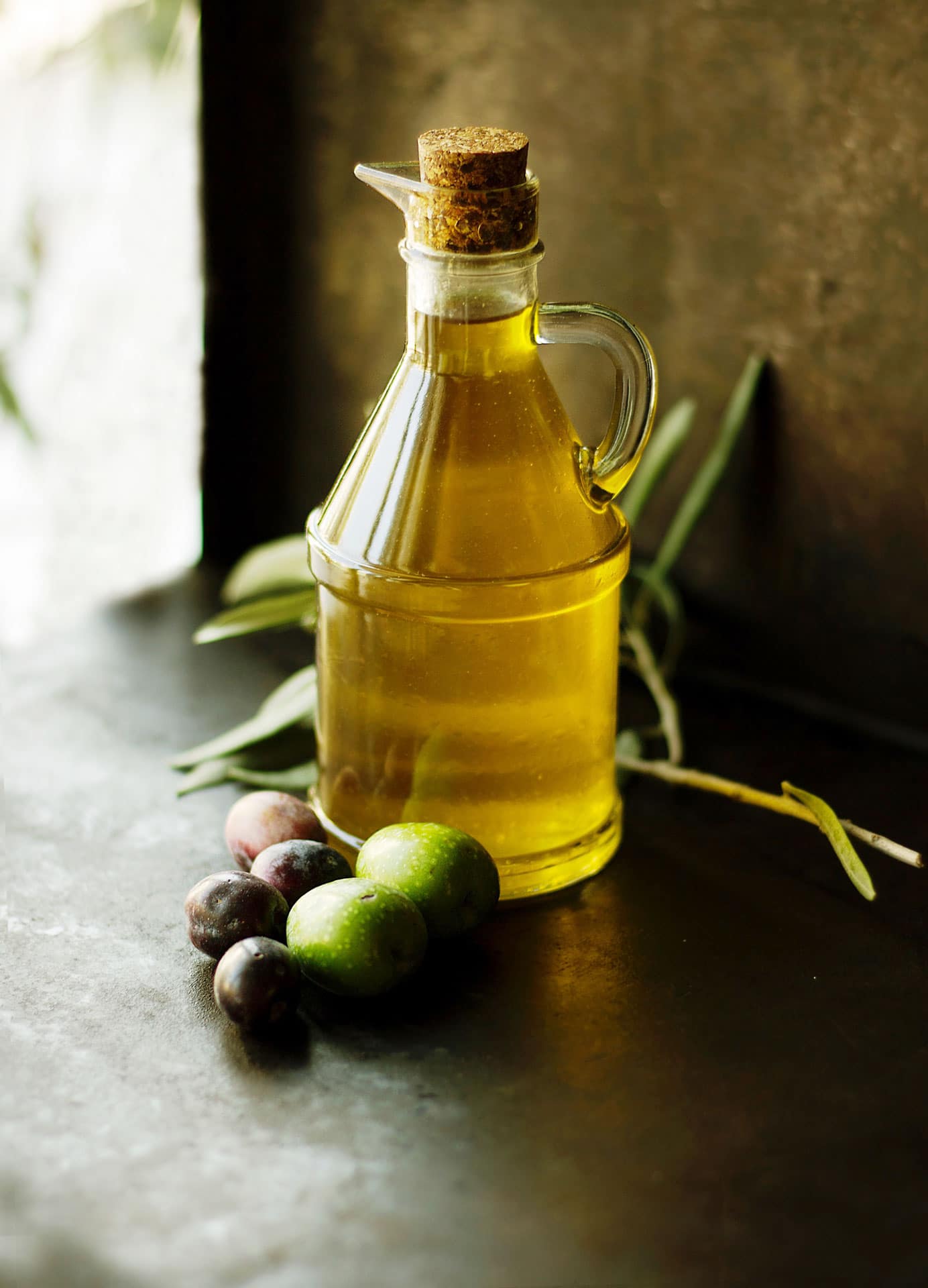 Olives
Well no self-respecting Provençal wine wouldn't go with olives. Or anything deliciously trickled with olive oil
Citrus
Dishes flavoured with lemon and lime.
And that includes tacos - mmmm, tacos!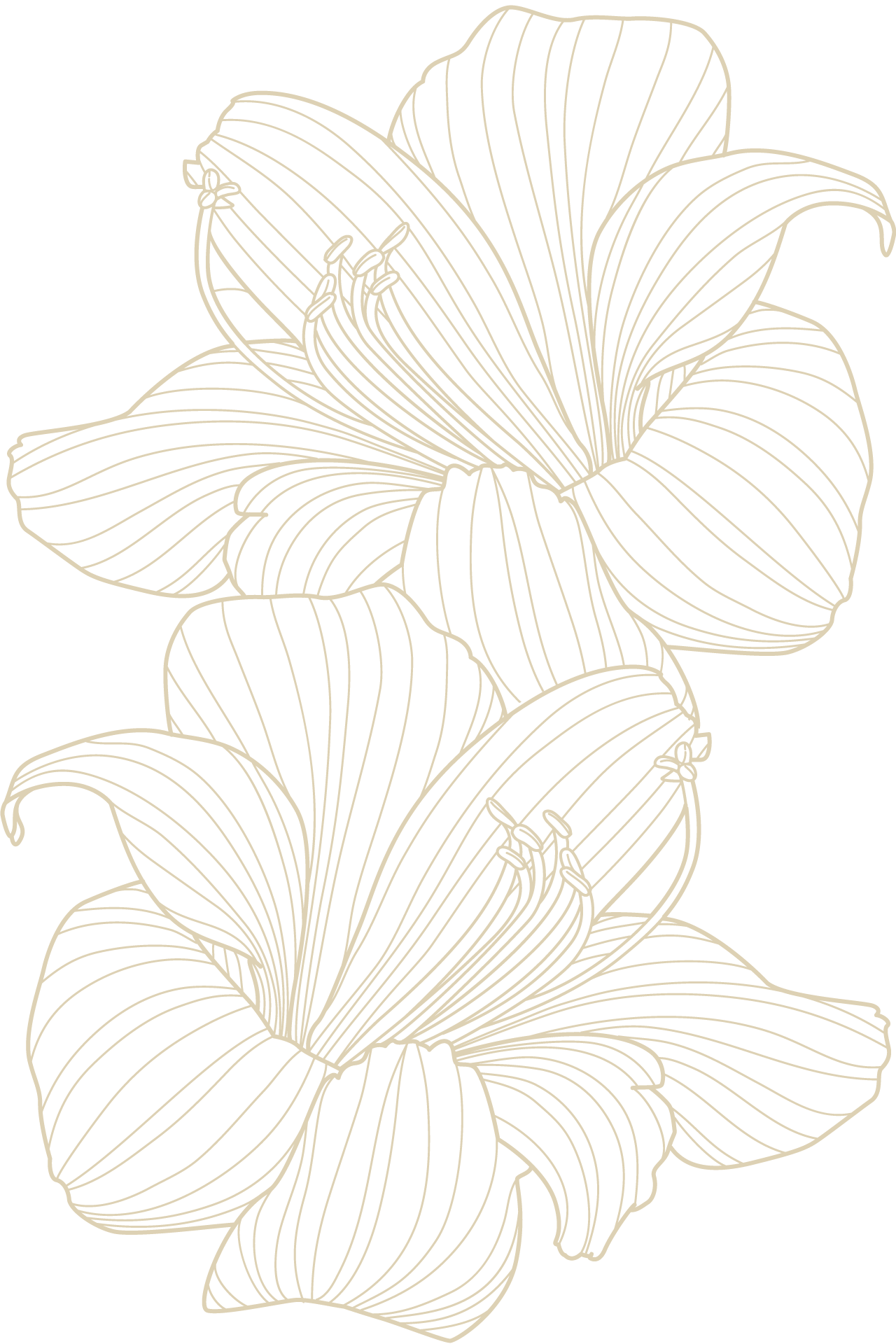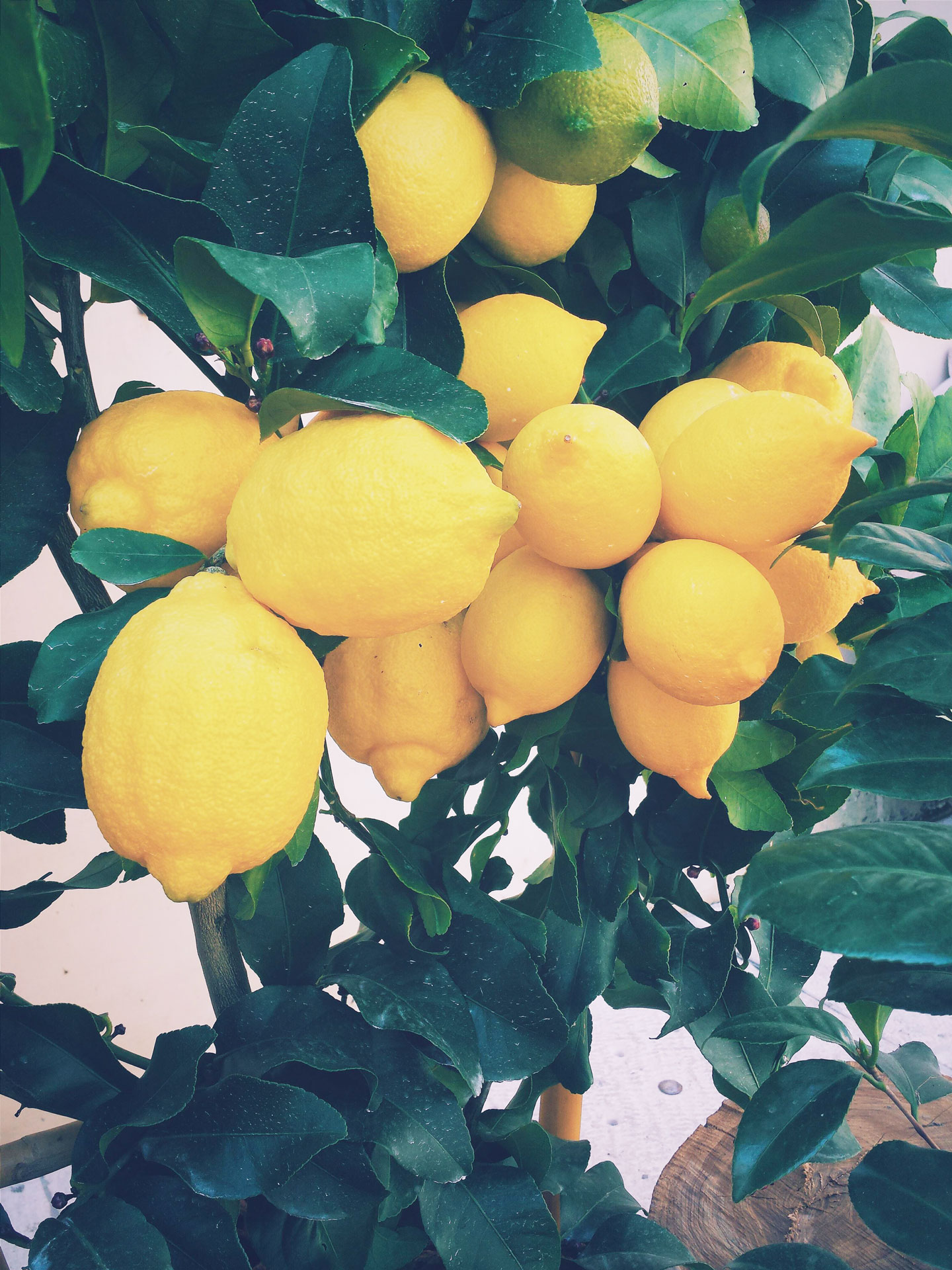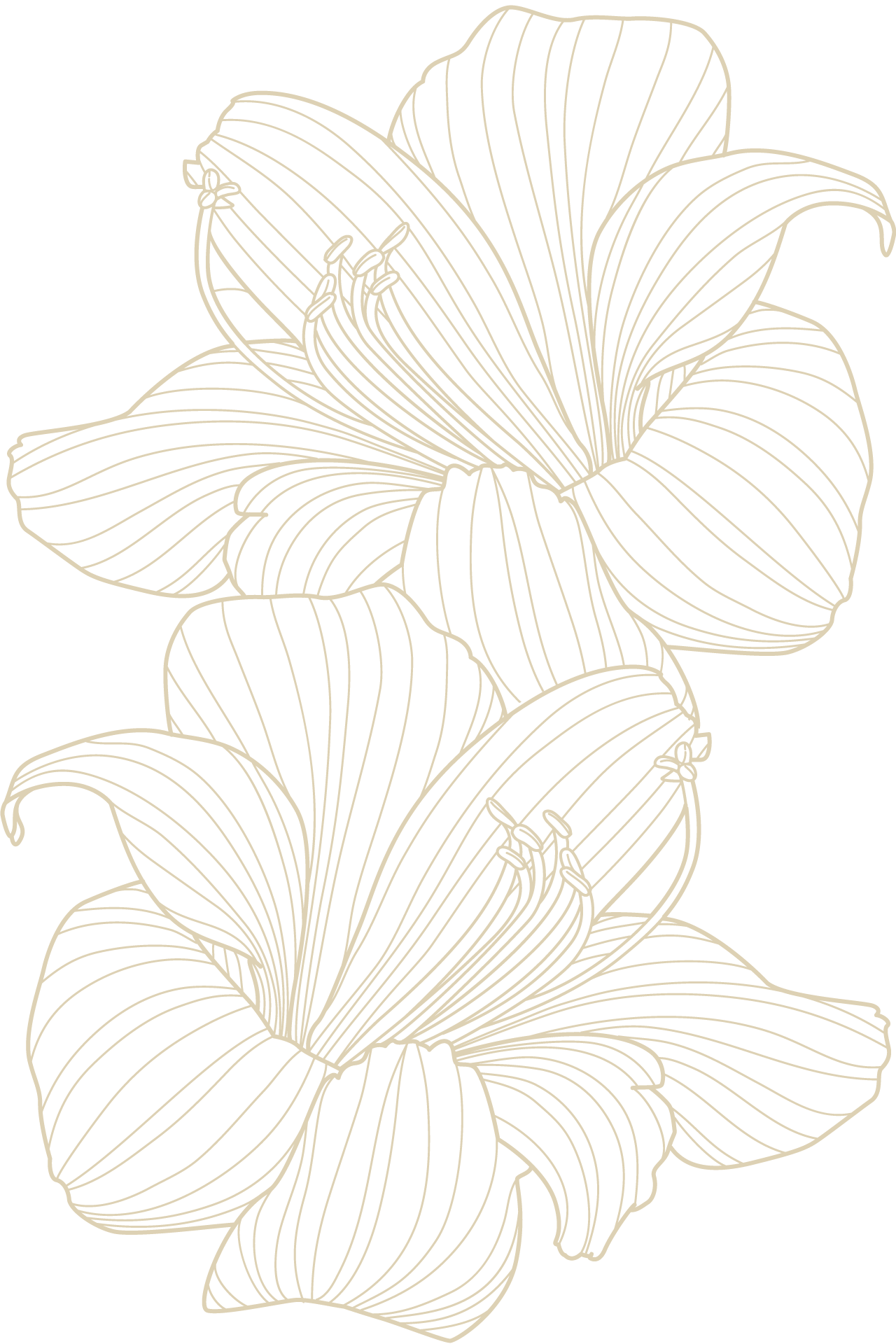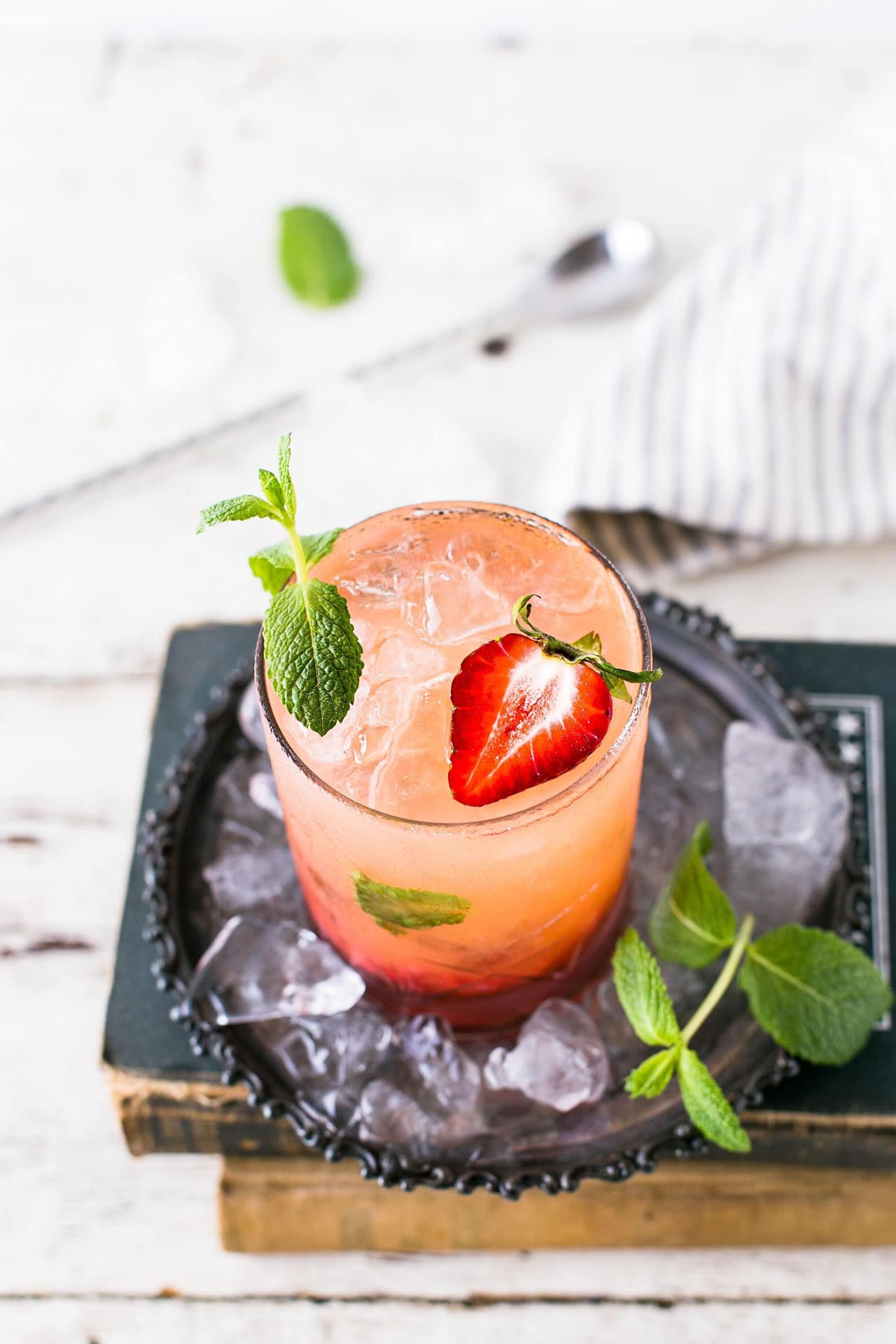 Strawberries
This might surprise you - strawberries are sweet and Maia is dry, right? But try it as a frosé. Pour a large glass (about 225ml) into an ice cube tray and freeze it until it gets slushy. About half an hour before serving hull and slice about 110g of strawberries and sprinkle them with a couple of tablespoons of sugar. Whizz the strawberries and frozen wine crystals in a blender, adding a little more sugar to sweeten if you think it needs it then pour into glasses and sip with a straw. Voilà - frosé
Fiona Beckett is an award-winning food and wine writer, one of the world's leading experts on food and drink matching, wine columnist for The Guardian and the author of 24 books on food, wine and beer.
She has been a regular contributor to many other national newspapers with weekly columns for The Times and the Daily Mail and to leading food, drink and lifestyle magazines including BBC Good Food, and Delicious. She is also a contributing editor to the wine magazine Decanter, wine correspondent for National Geographic Traveller Food, and a contributor to Club Oenologique.
She has recently been shortlisted as the International Wine and Spirit Competition Wine Communicator of the Year 2019 and listed among the 100 most influential women in hospitality.

Books and ebooks
Her books include Wine Lover's Kitchen for Ryland, Peters & Small (2017) Fiona Beckett's Cheese Course (2009), An Appetite for Ale (2007), How to Match Food and Wine (2002) and Eating and Drinking: an A-Z of Great Food & Drink Combinations (2000). Her latest book on alcohol-free drinks will be published by Kyle Books in December 2019.
She has also collaborated with designer Helen Miller on 3 e-books on food and drink matching which are available for download on this site – 101 Great Ways to Enjoy Sherry, 101 Great ways to enjoy Cheese and Wine and 101 Great Ways to Enjoy Chocolate and Wine.

Podcasts
She recently launched a well-received podcast called Batonnage with Liam Steevenson MW which has featured many leading wine industry figures and commentators. You can find them on iTunes, Soundcloud and Spotify.